Payroll Solutions
Whether you are expanding your business and taking on your first employee or looking to outsource your payroll I can offer you a solution.
I run a full payroll service including registration with HMRC, payroll processing and HMRC filing and uploading Pension contributions including end of year P60 and P11d's.
New Business Start up
I'm here to help you get your new venture off the ground.
The process of setting up on your own can be very overwhelming for anyone, no matter your range of experience. That's where I can help. I offer a fully bespoke service and can be there right from the initial registration with HMRC to the completion of your annual returns. I can advise you on the importance of record keeping and offer suggestions on associated software to suite your needs.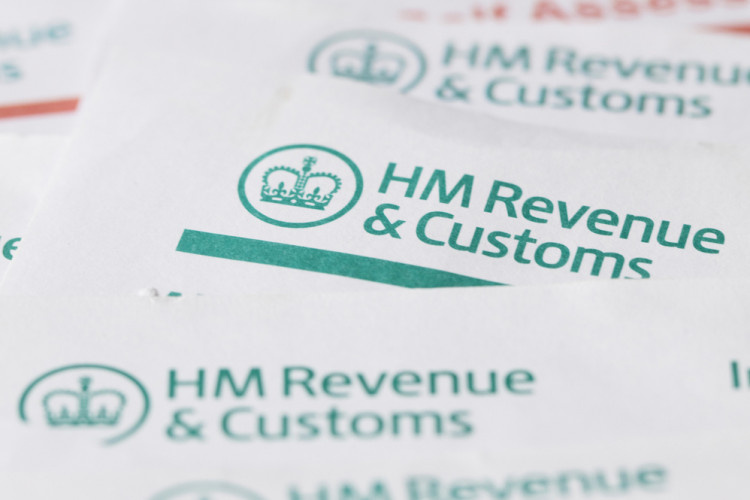 Self Assessment & Company Tax Return
Completing your annual returns can be a very daunting process.
I'm happy to do this for you. I can complete and submit your annual returns to both HMRC and Companies House giving you more free time to do what you like best.
Bookkeeping
I provide a bespoke Bookkeeping service to small & medium sized businesses, Sole Traders, Partnerships, Limited Companies, Not for Profit organisations and charities.
The services I offer are purely bespoke and suited to your needs. These include but are not limited to Payroll Bureau, VAT Returns, Annual accounts and submissions to HMRC and Companies House, Income & Expenditure reports for Not for Profit organisations and Charities. If you are a larger company I will prepare your accounts ready for submission to your accountant.